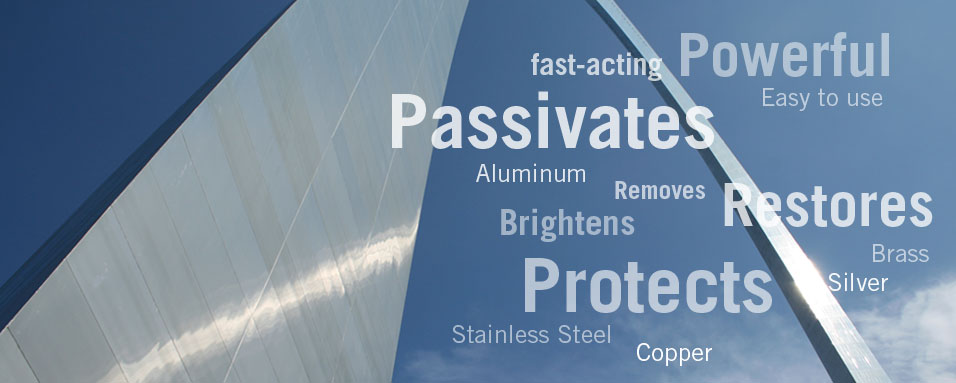 Welcome to Bradford Derustit Corp.
Holiday Schedule: Our shipping facility will be closed December 23rd through January 1st. We apologize for any inconvenience. Please contact us if you have any questions.
Metal cleaners and corrosion control.
For 40 years, Bradford Derustit Corp. has been the leading U.S. manufacturer of metal cleaners and pickling products. Bradford's metal cleaners will restore metal to a clean surface and resist future corrosion.

Corporate Product Brochure
Learn more »


ASTM International Standards Worldwide
Learn more »

Are you a manufacturer,
welder, engineer...
Learn more »

Georgia World Congress Center
Atlanta, GA
November 11-13, 2014
www.fabtechexpo.com

Fabtech India
New Delhi, India
April 10-12, 2014
www.fabtechexpo.com

Fabtech Mexico
Centro Banamex, Mexico City
May 6-8, 2014
www.fabtechmexico.com

Los Angeles Convention Center
1201 S. Figueroa St.
Los Angeles, CA 90015
September 15-17, 2015
Booth 3107
www.westeconline.com

Bradford Derustit in The American Welder
Learn more »
Corporate Product Brochure
Learn more »